Concert band sucked. The section is very young and inexperienced, and unfortunately, so am I. I haven't had to be a leader in a long time. Not since my high school days when I was drum major of the band. Now I find myself in a weird and uncomfortable position where I must take some responsibility for others. This is fine and all, only if the day wasn't so difficult.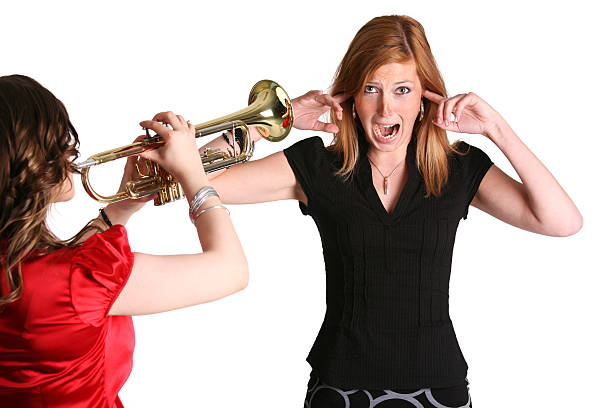 Last night I was told that my taxes were filed as a dependent. I made less than $4,000 so my mom was able to file my taxes while I was still a dependent on hers. This means that the government (FAFSA) will be less likely to give me any money for college, meaning that I won't be able to go to college for another year and a half. And that's what I woke up with. Disappointed, I gathered myself and left for school, 7 am rolled by. I meet Will for a warm-up session every morning at about 7 am, and this time he was upset too. Girlfriend troubles. But we both sat and warmed-up our chops before band. I already wrote about band earlier. Fortunately, we were let out 20 minutes early and had time to get breakfast. We first went to Pizza Press (a make your own pizza place), they were closed. We hurried over to Fatburger, they were closed. Then we settled for Subway and ate quickly. I somehow managed to get mustard on my converse and my BLACK pants and it stained. (Thus the title to this badly written essay.) We hurried to our chamber tuba ensemble. That was a mess. Everyone at different levels in their musical skill. Some barely understanding sight reading, others much more advanced. This caused chaos. We were never able to make music. Just stopping and starting, attempting to finish a piece. This left me in a rather grumpy mood. I don't want to be apart of a group that I need to babysit. I then left to my concert attendance class where we listened to 55 minutes worth of continues piano music. Despite my efforts, I found my self nodding off and fell over in my chair, abruptly waking myself up. This made a few people behind me chuckle and me thoroughly embarrassed. Now I am drowning my sorrows in pizza from Pizza Press, that opens at 10:30. And time to move on.
Life isn't tragic. It's moving, changing, evolving, and constantly new. I believe that we must embrace these changes. The only way to do this is to take things as they come, one step at a time. Constantly moving forward, the only way to survive. On to the next story.
-CV